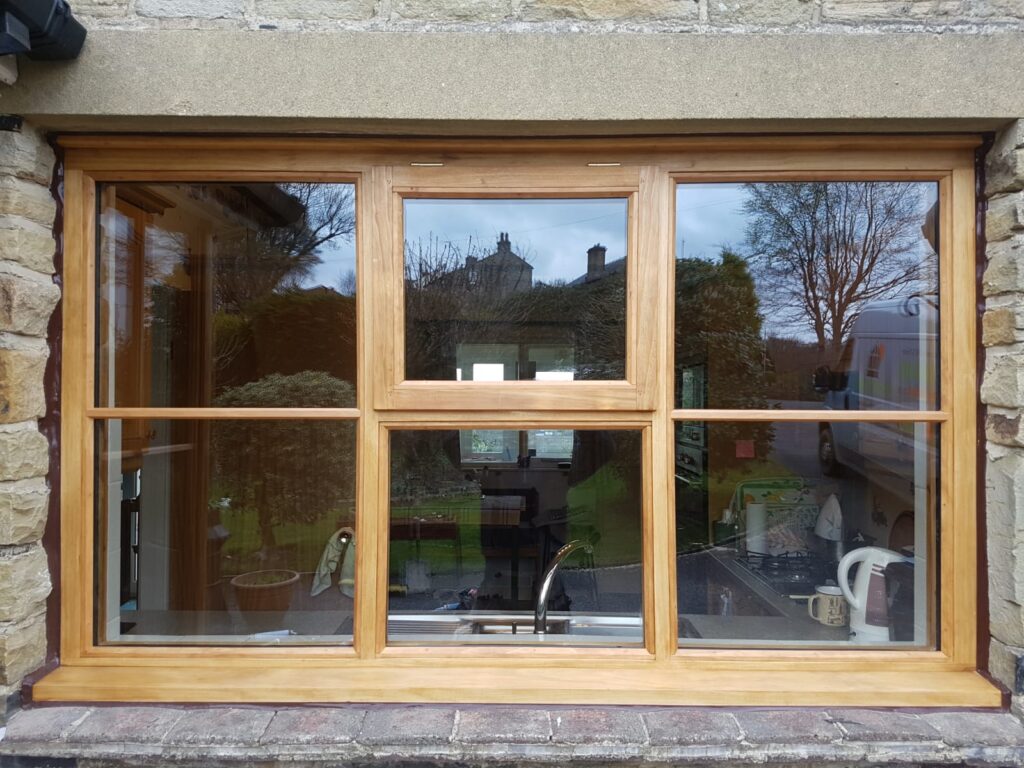 Timber windows can transform your home and, with matched with the right manufacturer, you can benefit from a much higher standard of security and energy efficiency without altering the look of your home.
Completely bespoke timber windows
Rather than buying standard uPVC windows and doors, a bespoke timber manufacturer can create your windows and doors to your exact requirements – giving you the opportunity to have new, more modern windows in awkward places.
Are timber windows suitable for a listed building?
Here at Thorntons, we manufacture our windows bespoke to our clients' needs, should that be a listed property or any property you may require. We are able to replace existing styles or design a new style, which is in keeping with your property.
Replacing older windows helps to keep the draughts out too – eliminating those annoying rattles during high winds.
Will the timber windows be durable?
Purchasing new windows can be a big investment, but the improvement to your home is significant from both an aesthetical point of view and energy. Quality timber windows can last a lifetime, so it's important you choose a reputable supplier such as ourselves – after all, we've been in the business for over 30 years.
Do timber windows maintaining?
All timber-framed windows need maintaining but the length of time will be dependent on the wood finish you choose – stained windows require maintenance sooner than solid colours. The manufacturer or installer of your timber windows should be able to advise on this.
For more information on our bespoke timber windows, contact our team on 01484 304 405.