Things to consider when upgrading your uPVC windows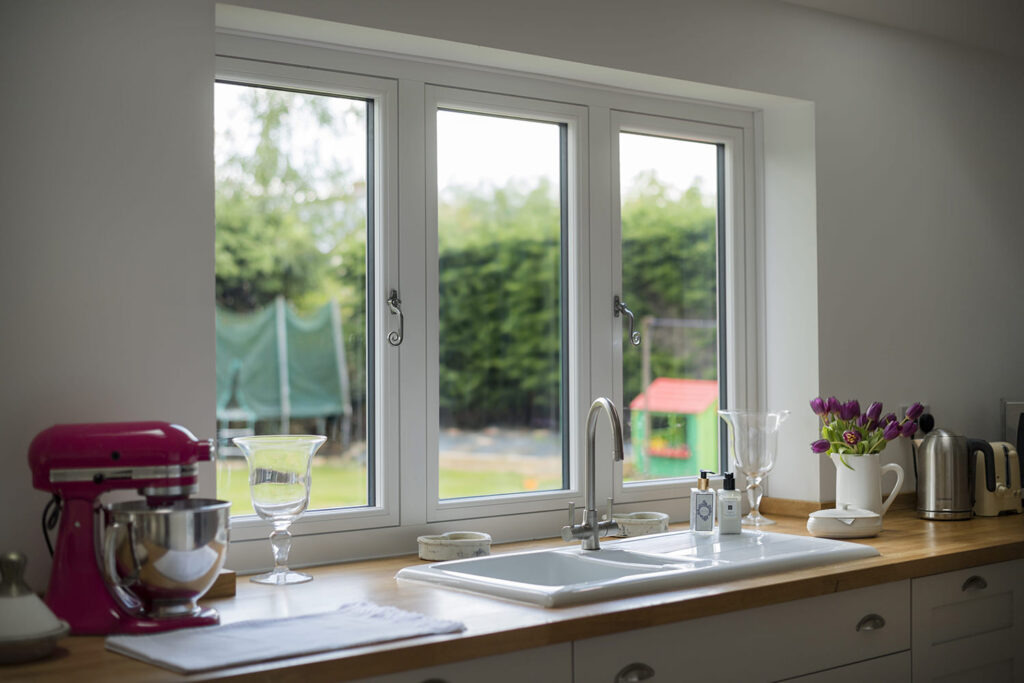 Thinking about changing your uPVC windows? There is so much choice out there with unlimited options – where do you even start?
We've compiled a list of tips to help you make those important decisions when it comes to choosing new windows for your home.
Energy Efficiency
Buying high-quality uPVC windows can enhance the energy efficiency of your house. Each uPVC window must have a weatherproof silicone sealant that prevents heat transfer. The gasket must be a minimum of 3mm (the seal that holds your glass in and prevents any draughts) and should be made of EPDM rubber and TPE. You can check with your window supplier about these items before purchasing like us.
Strength & sound insulation
The uPVC part of your window needs to be multi-chambered and secured with galvanized steel. It needs to be durable and resistant to flaking and cracks. The windows need to be either double or triple-glazed.
Glass thickness
There are several kinds of glass that can be used in uPVC windows including laminated toughened glass and normal float glass. Each window should have 6mm glass/16mm inert gas layer/6mm glass if double glazing or for triple glazing; 4mm glass/12mm inert gas layer/4mm glass/12mm inert gas layer/4mm glass.
Security level
Each uPVC window must have quality hardware. The hardware on the windows needs to be made of type 304 grade stainless steel together with handles, hinges, and friction stays.
Warranty
Choosing a high-quality window supplier like ourselves will give you a 10-year warranty on your windows – giving you peace of mind.
Accreditations
If you choose a window supplier that has accreditations and is certified, you can be confident that your windows are installed by a qualified fitter. Accreditations such as Certass and QA, which we have here at Thorntons, ensure that your windows are fitted to the highest quality. The QA National Warranty ensures that you are guaranteed your windows will be replaced or repaired, even if your original contractor goes out of business. If you're looking to move home and require proof of installation, you will be able to show your QA certificate to your buyers.
Here at Thorntons Windows, we offer a trusted and high-quality service to our clients. We've been installing windows and doors in Huddersfield, Halifax and surrounding areas for over 30 years – so you can buy with confidence.