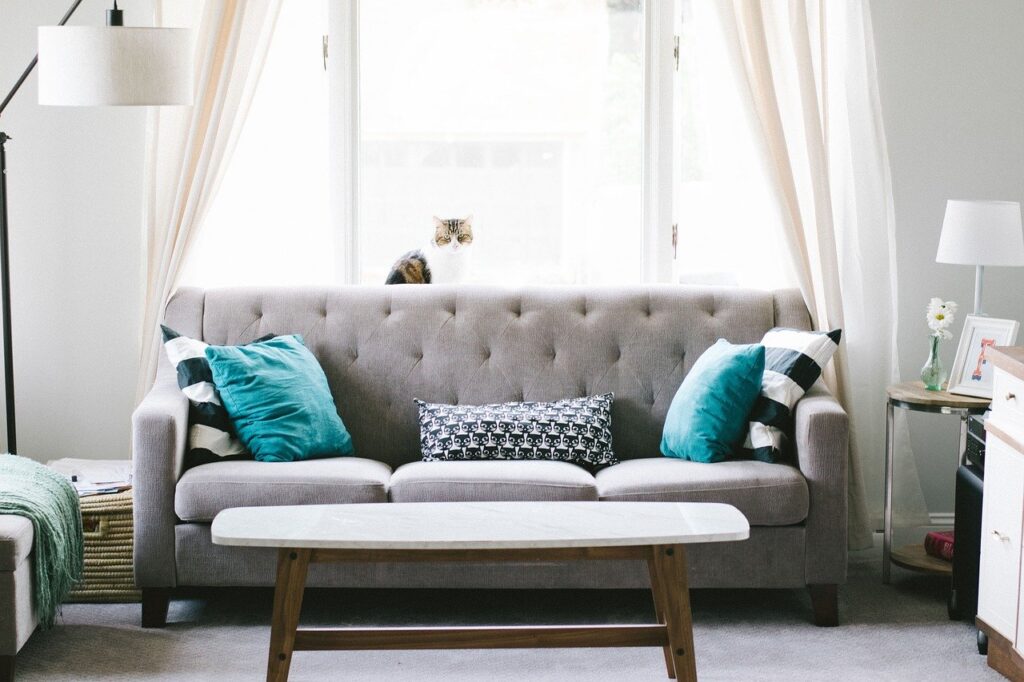 Having an extension built is a great way to add more space and increase the value of your home without the hassle of moving.
Extensions can range from a small single-storey rear extension through to a larger double-storey extension. Embarking on a new project such as an extension can require a fair amount of planning and you will need to rely on the skills of trusted tradesmen and other related service providers.
Before you start:
Adding value: Whilst it might not be your main aim, it's worth investigating if your new extension will add value to your home. In some cases, this may be essential in order to secure the finance for your extension project.
Planning permission: Some projects don't need planning permission if they are small. It is best to consult the advice of a builder to assess your ideas and advice on the permissions you require. For example, if your home is in a conservation area or listed property – you will need to obtain the relevant consent.
Building regulations: Any renovation project must comply with building regulations. Whoever does the work on your home should liaise with your Local Authority Building Control Officers to have the work certified.
Insurance: It's important to keep your insurance provider up to date with your plans as they may need to adjust your premiums. Failure to do this may result in a void policy.
Leasehold: If your property is leasehold, you may need to check if there are any restrictions on extending your home. In some cases, permission may need to be granted prior.
Neighbours: It's wise to let your neighbours know your plans in advance so that they can prepare for any disruption that your new project may cause. If planning consent is required, your neighbours will be contacted by your Local Authority's Planning Department, so it's useful that they know beforehand.
Party Wall: Unfortunately, it's not the kind of party that springs to mind. If your home is a terraced or semi-detached property you may need a party wall agreement. This may also apply if your work is close to a neighbour's property.
Designing your extension:
Finding an architect: Making the choice to use an architect is entirely your choice but also helps you to get a better end result. Often for small projects you may just ask a professional such as a structural engineer to draw your designs.
Choosing a builder:
An essential part of your extension project is choosing professional, trusted tradesmen. A lot of our work comes from word of mouth recommendations from existing customers – so we must be doing something right.
Costs
Quotes: We recommend that you get at least one other quote so that you can compare costs and services – allowing you to make a decision that best suits your needs.
Budgets: During your planning, make sure you have considered all costings relating to your project. Don't forget to check that the VAT is included in your quotes. It might also be worthwhile setting a 10% contingency budget for any unexpected costs.
If you would like any advice on how to plan your extension project or any other building project, please get in touch with us.