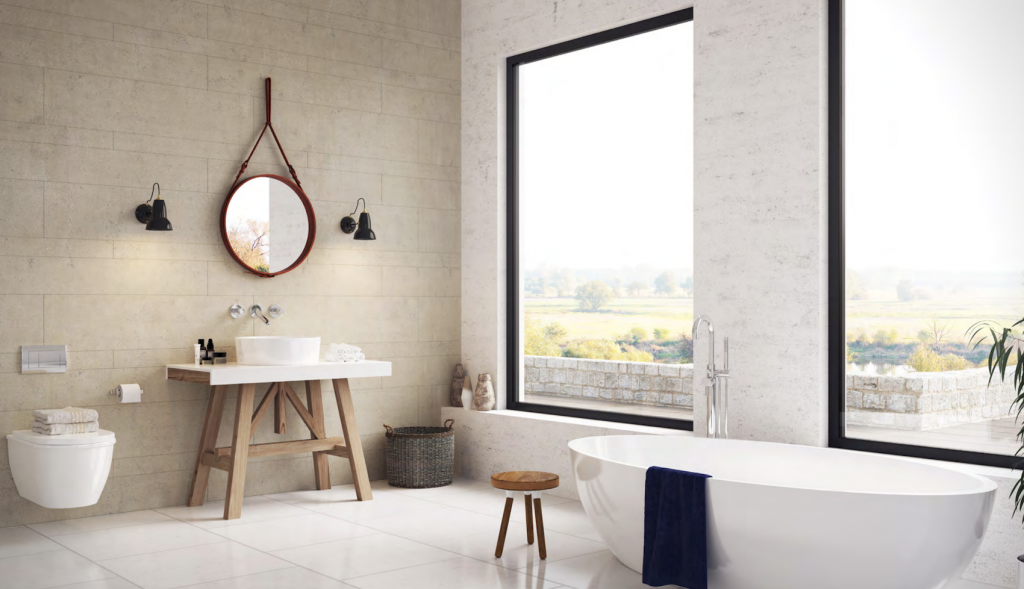 Whilst uPVC is the most common type of material used for windows, there are other options available including wood and aluminum windows.
Aluminum windows can offer some advantages including longevity and style, read below to learn more of the benefits:
Longevity
uPVC windows tend to last around 20 years before they begin to degrade and need replacing. On the other hand, aluminum can last up to 45 years and so they are a worthy investment.
Environmental impact
uPVC frames will end up in landfill when they are disposed of. Aluminum windows are 100% recyclable, giving you peace of mind that you're having minimal impact on the planet.
Aesthetics
A key benefit to having aluminum windows is their beautiful slimline frames which allow the maximum possible light into your home. Aluminum windows can be created bespoke to your needs with a variety of design options and colours – so if you want more windows in your home, aluminum is a perfect choice.
Are they more thermal efficient?
This depends entirely on the product you choose. Be sure to check with your windows supplier the WER (Window Energy Rating) of the product and how you can maximise the thermal efficiency of your windows.
Here at Thorntons Windows, we have been fitting aluminum windows for many years to both residential properties and commercial properties. If you are interested in having aluminum windows fitted to your property, do not hesitate to get in touch with our knowledgeable team.